The security of your premises and its contents is safeguarded by the quality security service ART Security provides.
The company's reputation, stability and full in-house facilities located in Melbourne, include a Grade A1 ASIAL accredited Monitoring Centre and 24 hour technical support which assures optimum security cover 24 hours a day, 7 days per week.
ART Security's primary aim is to:
Address client needs through personal attention, expert advice and quality customer service
Provide clients with the latest in security technology
Offer reliable and cost effective solutions to meet all customers' needs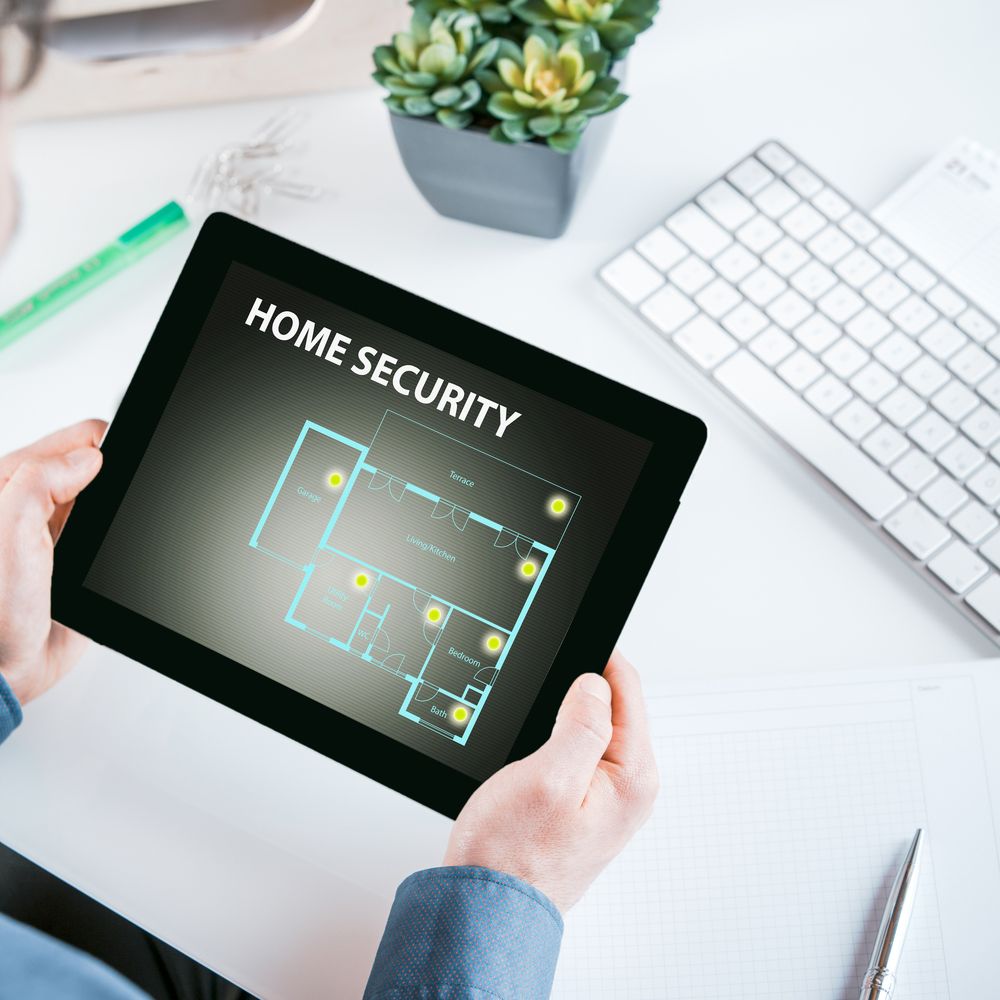 Monitoring
ART Security has over 30 years' industry experience. Our Monitoring Centre located in Melbourne operates at the highest level of the Australian Standard AS2201.2. Our Monitoring Centre delivers a superior security monitoring service 24 Hours per day, 365 days per year.
Installations
ART Security's installation team based in Hawthorn, Melbourne is well equipped to tackle any size or specification of security system design. All installations are finished to the highest quality using fully tested, quality products which conform to Australian Standards.
Patrols
Patrols are an integral part of an efficient and effective monitored electronic security system. ART accesses an extensive range of professional and fully licensed patrol networks.As a Company we are very proud of our patrol response average times which fall well below industry standards.
Maintenance
ART Security offer a diverse and comprehensive range of preventative maintenance plans for your security system. Reliable security cover is achieved through a combination of scheduled maintenance and regular client testing. Maintenance plans provide real cost savings not only for technical call outs and replacement parts but, by minimising unwanted alarms, patrol response costs can be minimised.