Hire Security Guards in Melbourne For Your Peace of Mind
If you are managing or own a property that requires a comprehensive and reliable security monitoring system, hiring security guards for frequent patrols is an effective way to keep your property safe.
ART Security is the trusted security company for businesses across Melbourne. We provide bespoke security solutions tailored perfectly to your needs. From constant onsite guards, to alarm monitoring – we'll help provide you with the peace of mind you require.
Investing in safety is a priceless investment. To discuss your security needs, and discuss solutions with our expert team, call us today on 1300 278 732.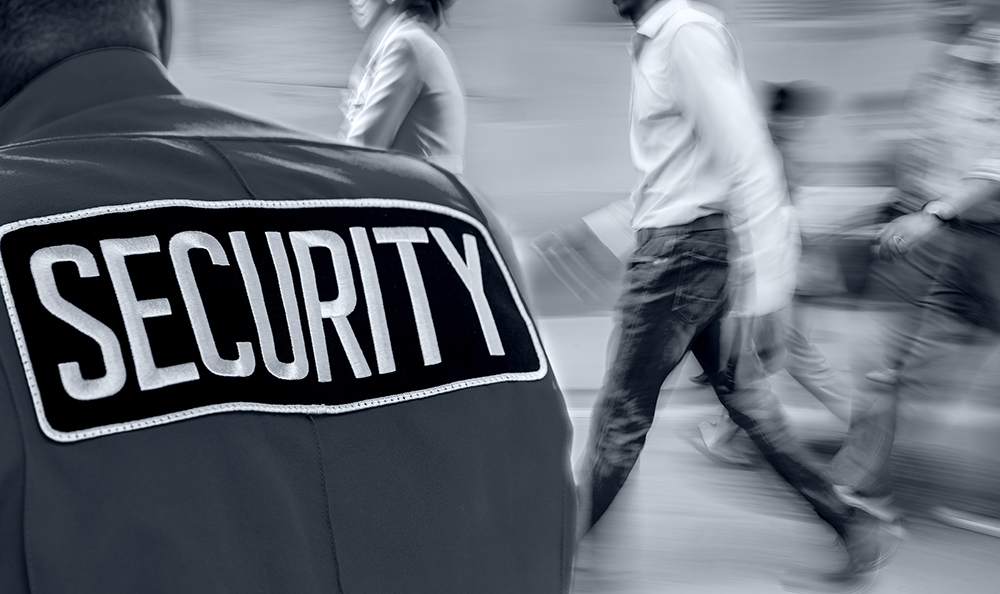 The importance of security guard patrols
Patrols are an integral part of an efficient and effective monitored electronic security system . ART accesses an extensive range of professional and fully licensed patrol networks.  As a Company we are very proud of our patrol response average times which fall well below industry standards.
ART Security strongly recommends that clients have the option of patrol response as part of their monitoring instructions.  ART strongly advises clients to have an internal patrol recorded into their monitoring records where the patrol has access keys to the premise and a designated patrol code to turn the security system on and reset it again.  This will give every client maximum benefit for their security protection .
Stay safe with security guards
ART Security advise all clients to only respond to alarm events if accompanied by a patrol and/or Police. Clients who attend alarm events on their own do so at their own risk.
Patrols are dispatched in good faith on the direct or implied authority of the client to fulfil ART Security's contractual agreement to respond to alarm events and as such are a chargeable service in addition to the monitoring fee and is not covered under any warranties of ART Security Pty Ltd.
Get in touch to discuss your security guard hire possibilities
Invest in security today to keep your property safe tomorrow. To learn more, or to discuss your security needs with the industry experts, feel free to reach out today to speak to our friendly team on 1300 278 732.