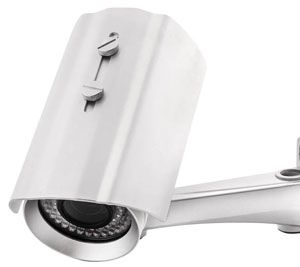 Products
Class 5 Multipath-IP
Monitoring
ART Security offer Class 5 Monitoring via the Multipath-IP platform from InnerRange. The only Class 5 Monitoring platform which is independently certified to Australian standard AS2201.5 class 5, the highest IP monitoring standard available.
Class 5 Monitoring via Multipath-IP platform facilitates 20 second polling rates with Ethernet as primary path and dual GPRS backup paths.
For more information on Multipath-IP monitoring please see our page on Wireless Monitoring.
Contact our sales consultant for quotation on Class 5 Monitoring today.